The Elevate Community Church
The Elevate Community Church has been set up by God to empower people to achieve the highest levels of greatness in life. We believe that everyone has the seeds of greatness in them and through this church those seeds are nurtured and released. We believe greatness in its true form is service, just as Jesus said.
We are a campus of the Elevation Church Nigeria, a church led by Godman and Bola Akinlabi since 2010 in the suburbs of Lagos, Nigeria. Today the church family has 9 different campuses and an average global attendance approaching 20,000 weekly.
Godman and Bola Akinlabi
Godman served for over 15 years at Daystar Christian Centre, one of the most influential churches in Africa, before leading the Elevation Church in Lagos, Nigeria. Since October 10, 2010, Godman and Bola have led the Elevation Church which has grown to become a global church family of several thousands of believers across different church expressions.

Godman is an accomplished pastor, author, speaker and leadership & relationships coach. Bola is an accomplished pastor, teacher and the Convener of the acclaimed Made for More Women's Conference. They have been married for several years and have two lovely girls, Danielle and Annabel.
Jide and Bunmi Adeyemi
Jide and Bunmi were foundational ministers/ pastors of the Elevation Church, Nigeria. Through the years, they followed God's leadings to the United States and more recently to the Greater Toronto Area where they currently live and work. They have two lovely girls, Sharon and Sophia.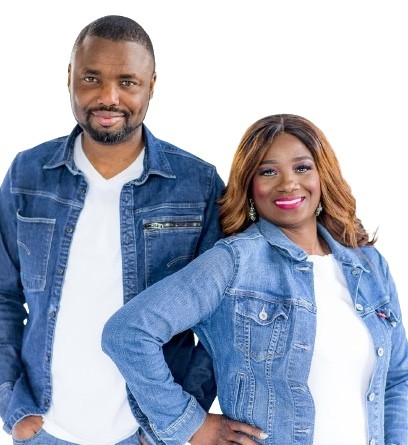 We believe in the Godhead- the Father, the Son and the Holy Spirit.
We believe that God the Father, loved us so much that He sent Jesus Christ His son, to take on flesh so that He could die and save us (the world) from sin.
We believe that Jesus died and resurrected and is seated now at the right hand of the Father.
We believe that we have another comforter, The Holy Spirit who is God and with whose fellowship we enjoy here on earth.
We believe that we are joint heirs with Jesus to God's inheritance by His word and that we will rule and reign with Him forever more.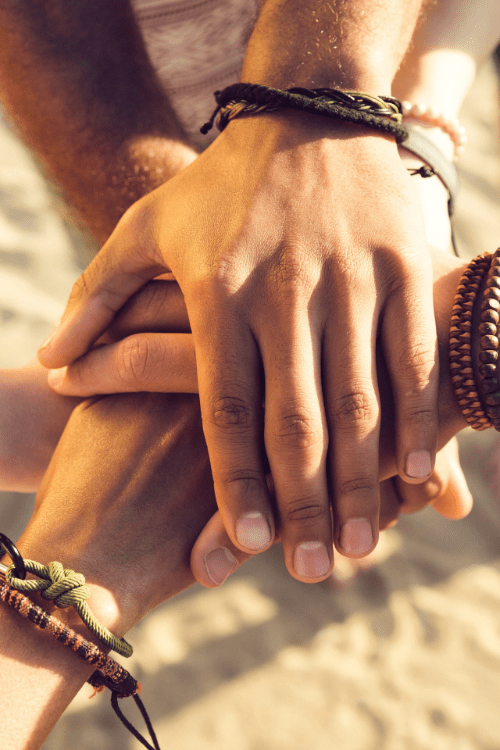 We see a church that loves people not because of what they have or do but because of who they are – created by God
We see a church that is not just a place people attend but a family they belong to, one that they can feel genuinely connected to
We see a church that is the salt of the earth, one that is vested in and invests in blessing the local community
We see a church that does not emphasize a religion but a relationship and fellowship with a living God
We see a church that values excellence and creativity in sharing the greatest message ever – God's word
We see a church where people can find purpose, deploy their gifts and truly make a difference in the world we live in
We see a church where people's lives will be changed, where real people with real problems will have real victories
 Join us every Sunday at 10 am (EST) for our online church service and connect with us live during the service