Our mission is to empower you to achieve the highest level of distinction and greatness in life, serving God and humanity with passion.
To raise or lift up, to be given a higher rank or position, increase in amount or intensity, to improve something.
Jide and Bunmi were foundational ministers/ pastors of the Elevation Church, Nigeria. Through the years, they followed God's leadings to the United States and more recently to the Greater Toronto Area where they currently live and work. They have two lovely girls, Sharon and Sophia.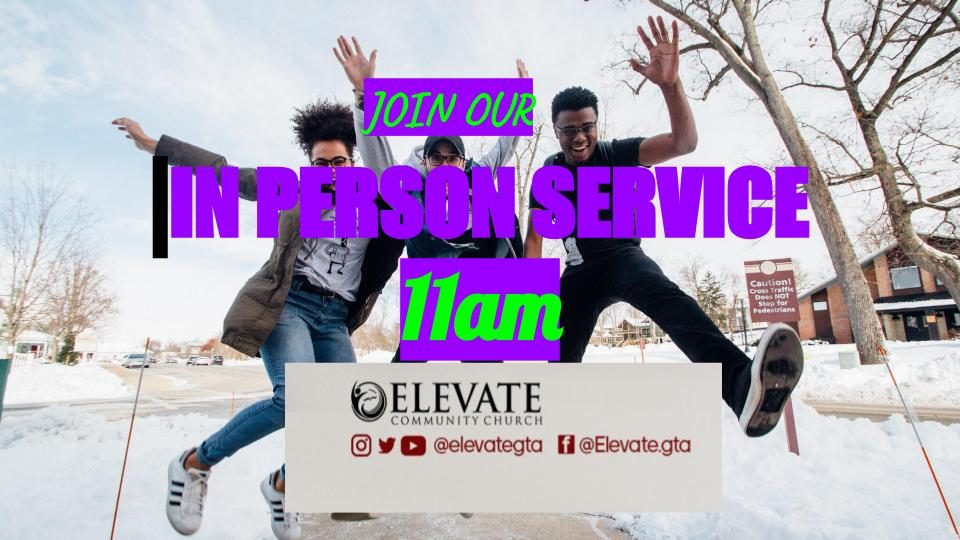 IN PERSON
SUNDAY SERVICE
Every Sunday, 11am EST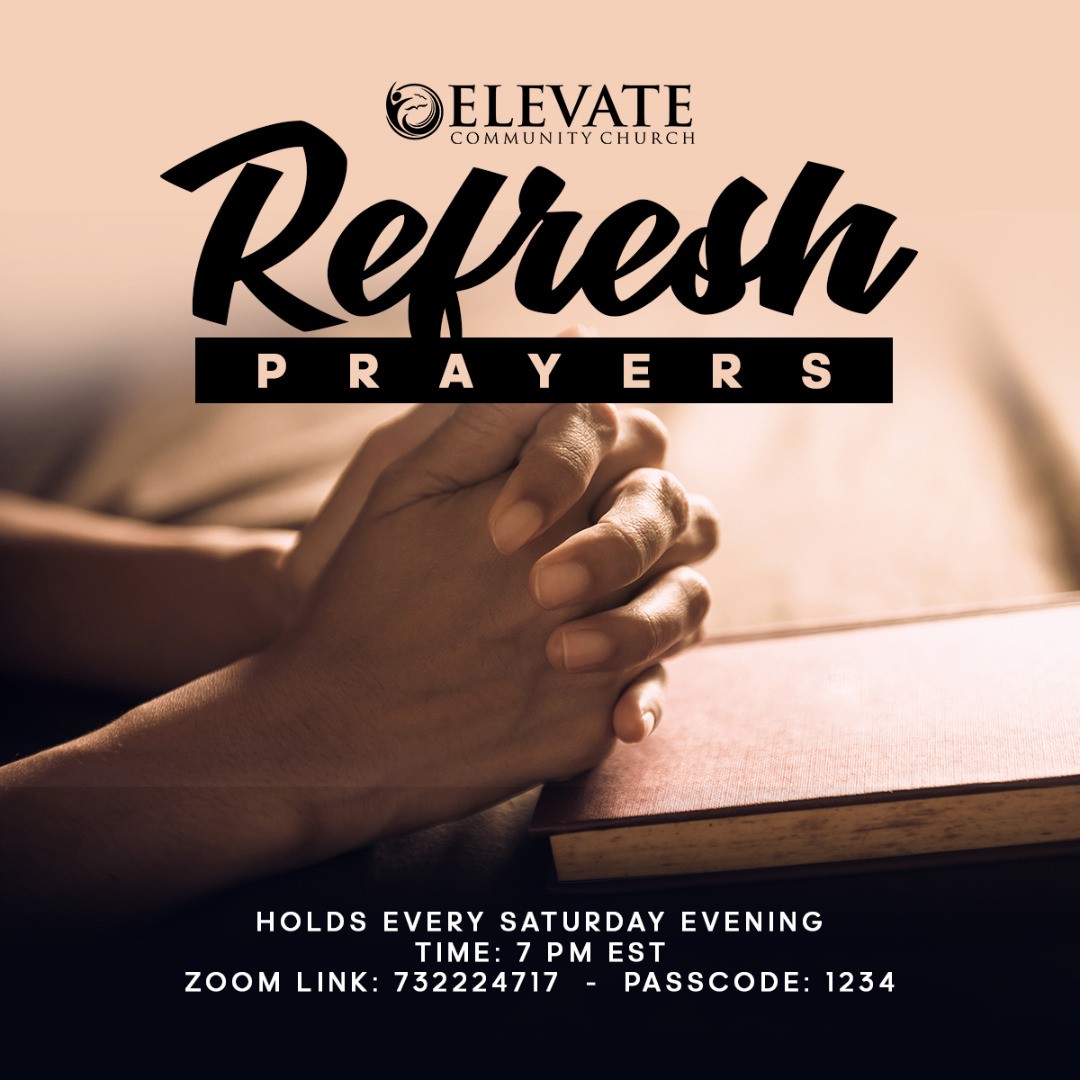 REFRESH PRAYERS
Every Saturday 7pm EST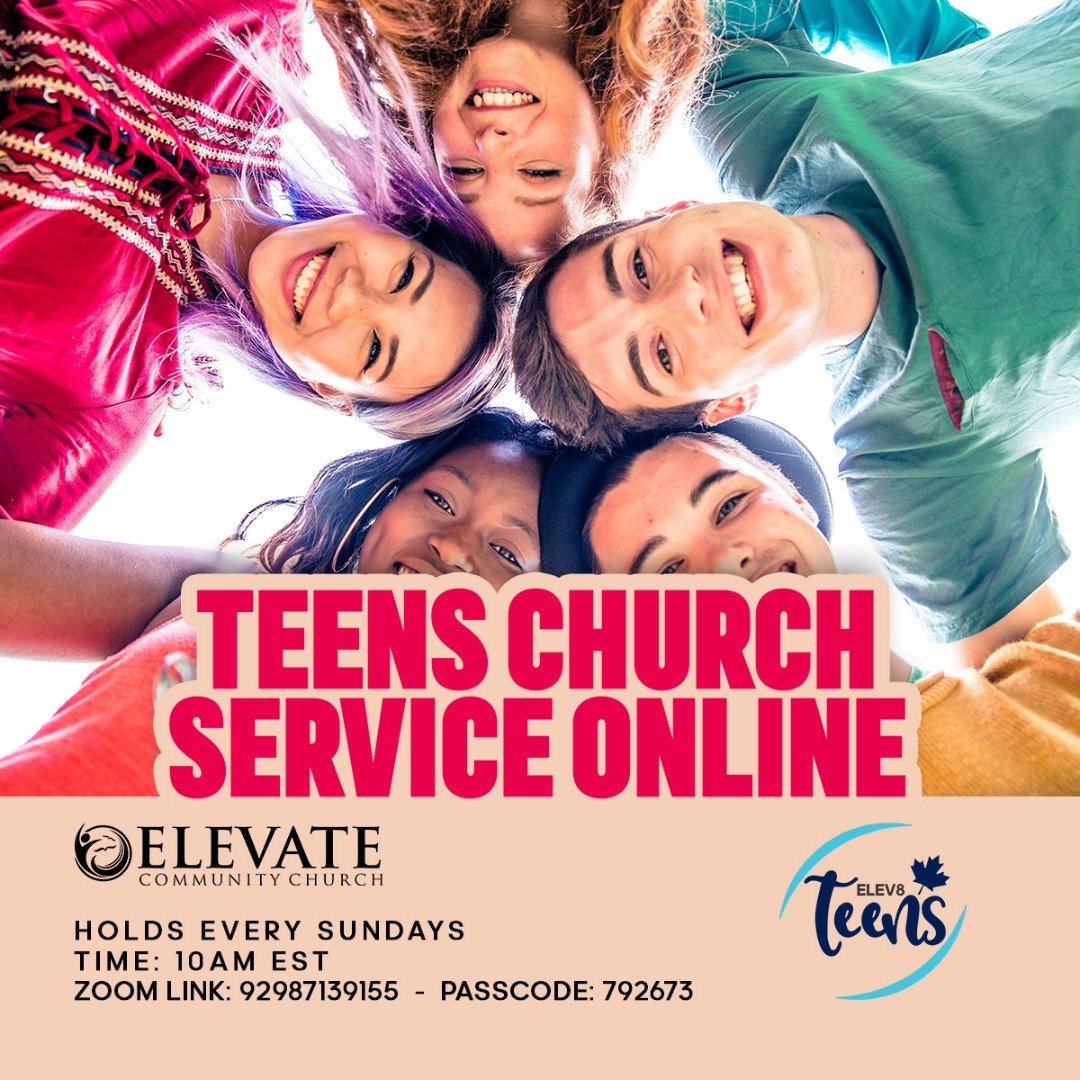 IN PERSON
TEENS SERVICE
Every Sunday, 11am EST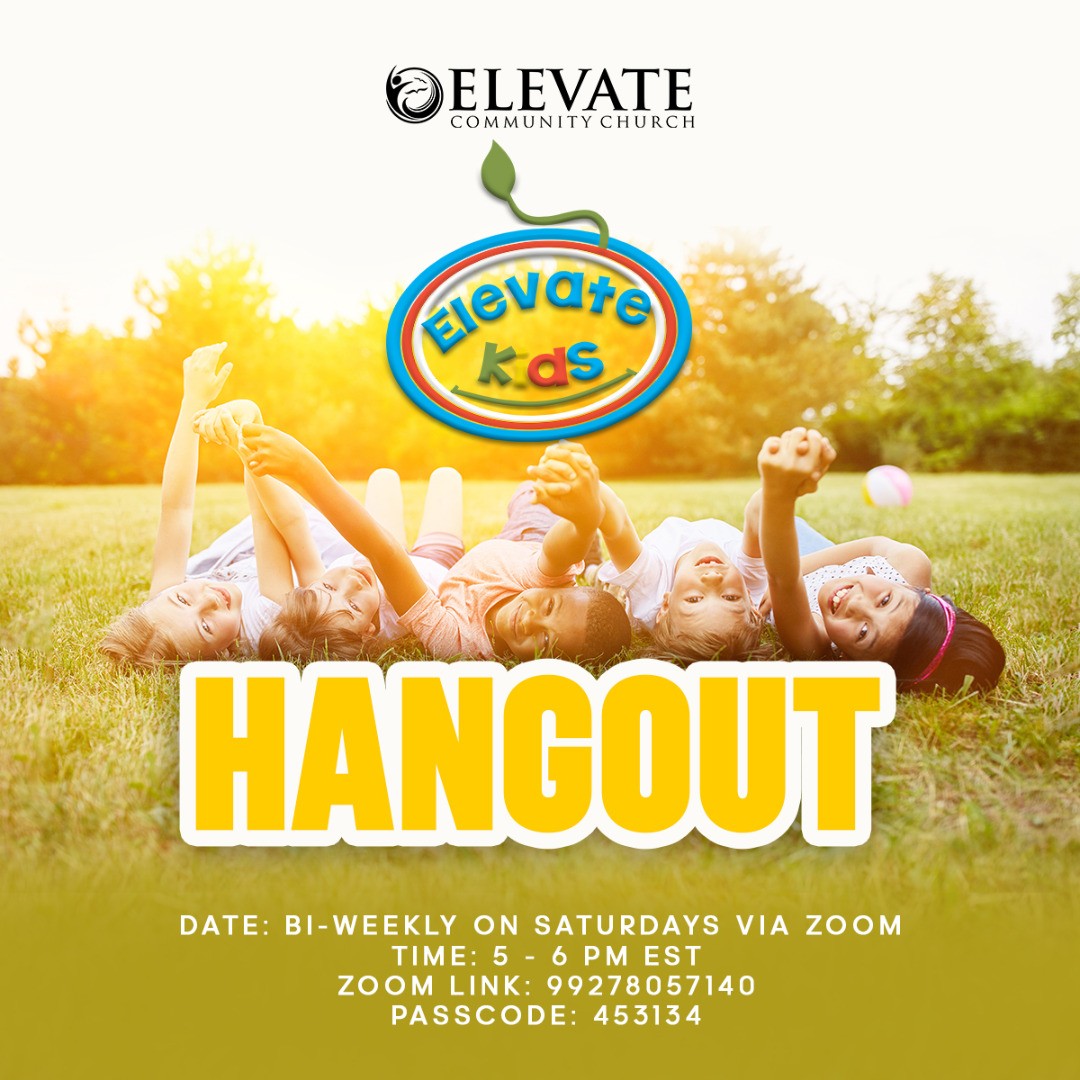 KIDS HANGOUT
Bi-Weekly Saturdays 5pm EST
WE'D LOVE FOR YOU TO JOIN US THIS SUNDAY
SUNDAYS 8:15am, 10am, 11:45am